When we lay Leilani down in her bed, we make sure to rest our hands on her back so that as she settles in her sleep, she feels our presence, and knows she is safe and that we are with her.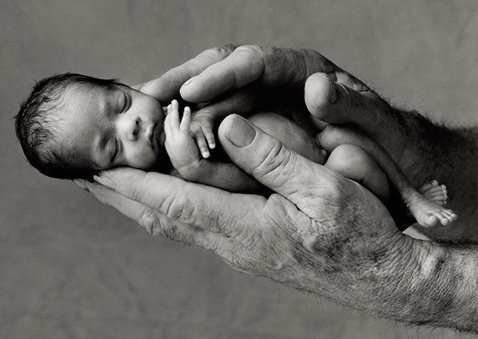 Psalm 139:5-6
"Thou hast beset me behind and before, and laid thine hand upon me.
Such knowledge is too wonderful for me; it is high, I cannot attain unto it."
It struck me today, as I put her down for her nap. He lays His hand on us, to give us peace, so that we will feel His presence and know that we are safe and loved.
Amazing.